Results of the Latest Junior Club Team Championship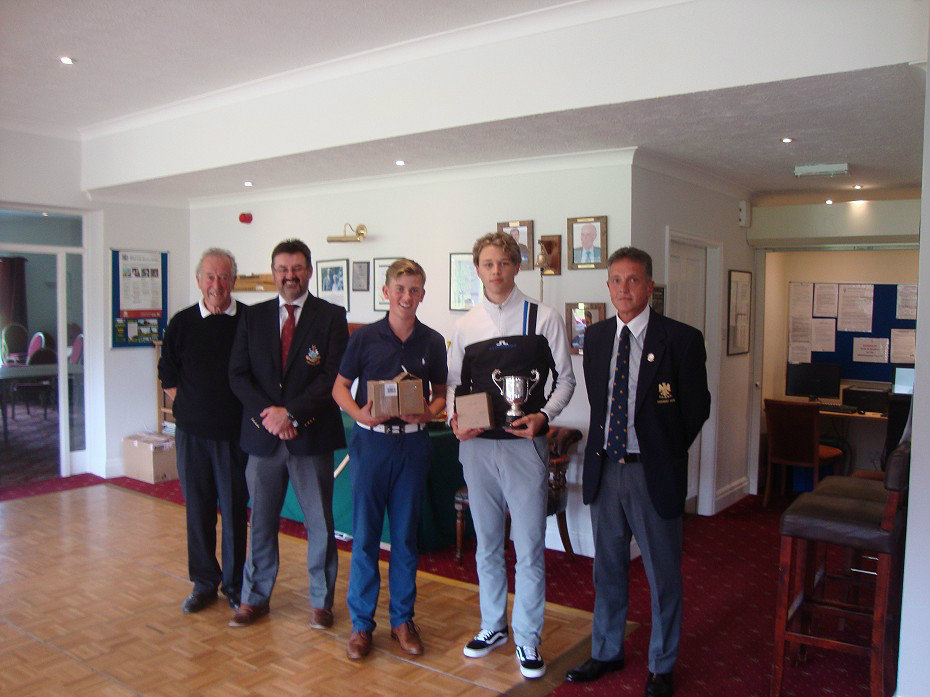 The ERUGC Junior Team Championship was one of four competitions incorporated into Driffield's Junior Open held on Thursday 31st May 2018; the other events being the Junior Open itself, The East Riding Alliance Weston Cup and a Daily Telegraph Qualifier.
Whilst only six of the Union's twenty four clubs fielded teams - surely cause for serious concern for the future - competition was intense with only four shots separating the top five teams, of which Hull Golf Club emerged victorious.
The players contributing to Hull's win were Jude Tarbotton 73, Charlie Milner 69 and George Clark 72 and Hull now go forward to the Yorkshire final at Hull Golf Club on Sunday, 8th July. A home tie - no pressure.
John Nicholson (Junior Open Organiser).